Jane is a popular MC for events big and small.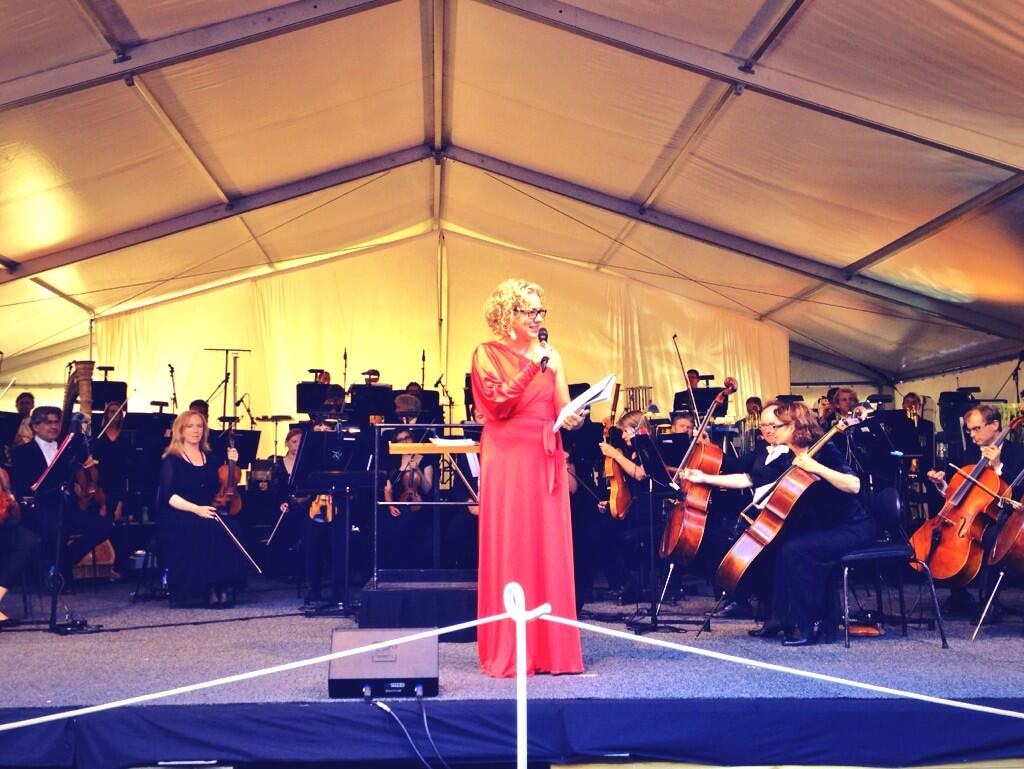 Her work has been eclectic and diverse; from the ever popular Australian Wooden Boat Festival's 'Quick n'Dirty' Boat Building Challenge to hosting for the National Foster Carer's Association.
Testimonials from previous clients include:
'Amazing job on Friday night, you were a smash hit. Thank you so much for agreeing to take the gig. You made the night pretty special'.
Ruth Dowty, Chief Executive Officer, East Coast Tourism, June 2017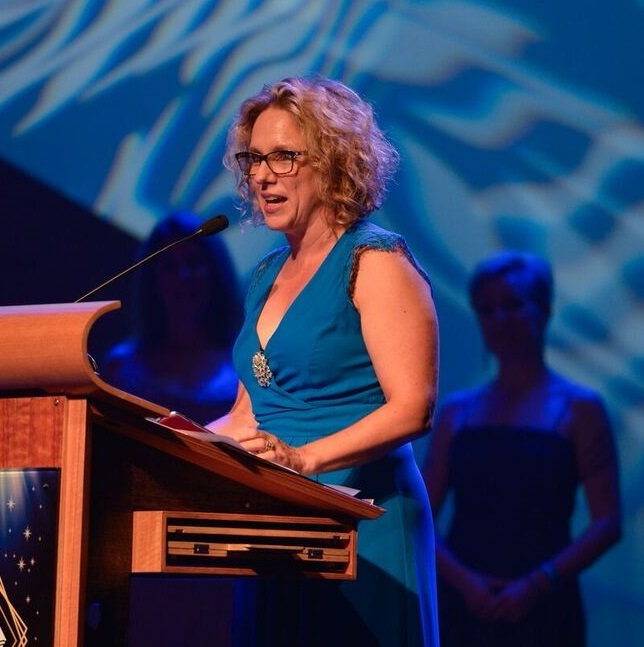 'Thank you so much for everything on Friday night! You were so fabulous, funny and entertaining and it was a pleasure working alongside you! You have such a warm and generous personality and everybody really enjoyed listening to you throughout the evening (loved the unexpected one liners! It really kept the procedures more light hearted and relaxed – and funny too!!). Thank you for your professionalism and your dedication to making the night such a success'.
Alison Wallace, Administration Officer, East Coast Tourism, June 2017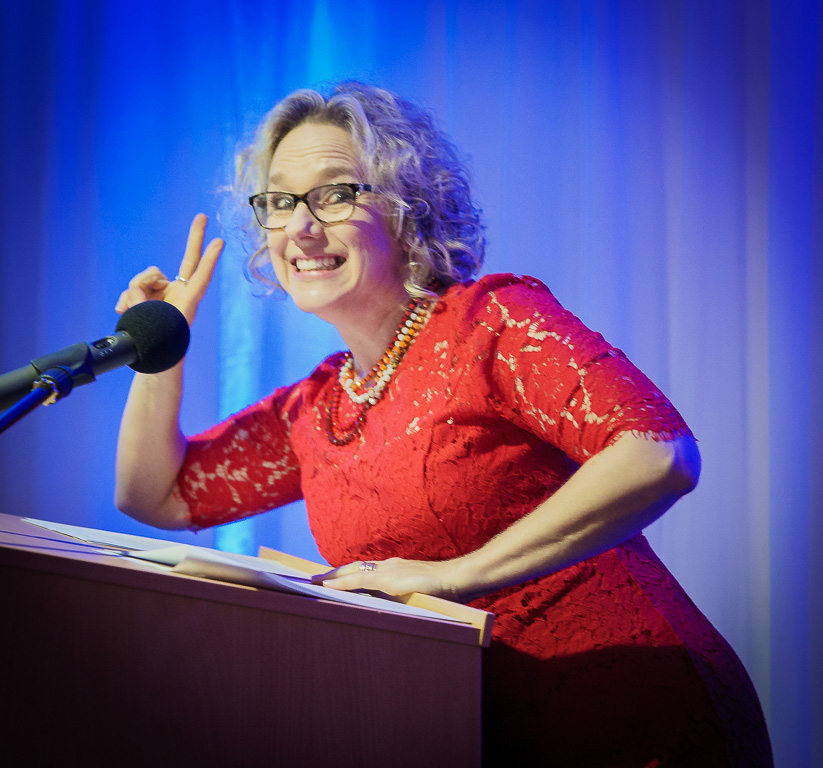 'Thank you so much! You play such an important part, boosting morale, giving us all credibility, involving the spectators, ramping up the excitement. I can't bear to think how the teams would get through it without your empyrean oversight, humour and warmth. Hobart is lucky to have you!'
Suzy Manigian, MyState Quick 'n' Dirty Boatbuilding Challenge, Australian Wooden Boat Festival 2017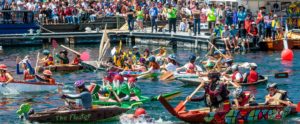 'On behalf of all of us here at Clemenger Tasmania and Menzies, we would like to sincerely thank you for the beautiful job you did on Friday night. We achieved exactly what we set out to achieve – the audience responding with truth and integrity. This is all thanks to you!'
Jane Binning, Clemenger Tasmania, March 2016
'Jane, huge thank you for being the MC at the Roses from the Heart dinner on Saturday evening at the Henry Jones Art Hotel. You were fantastic as MC and brought the dinner together with your professionalism, wit and style. You are definitely a 'stand out' performer and MC with 'the most'. Thank YOU'.
Dr Christina Henri, Artist In Residence, Cascades Female Factory, South Hobart, 11 May 2015